Learn a little more about what we do!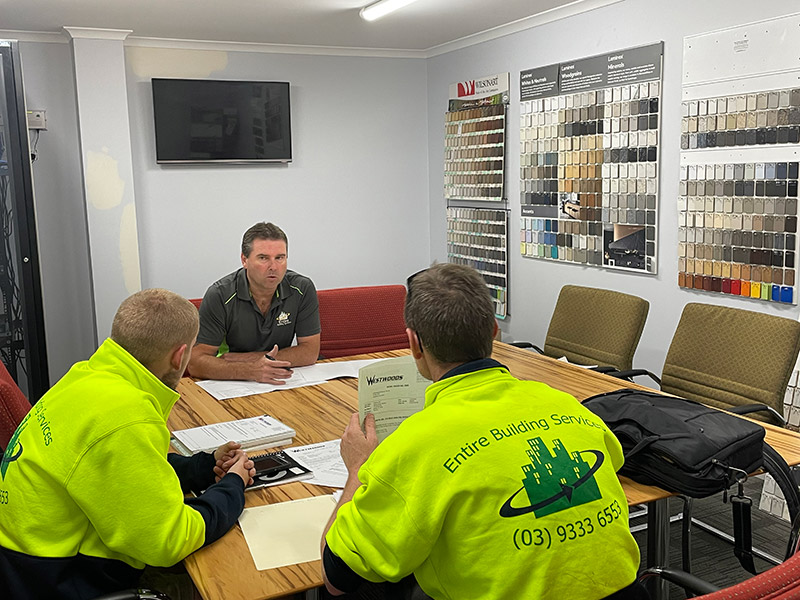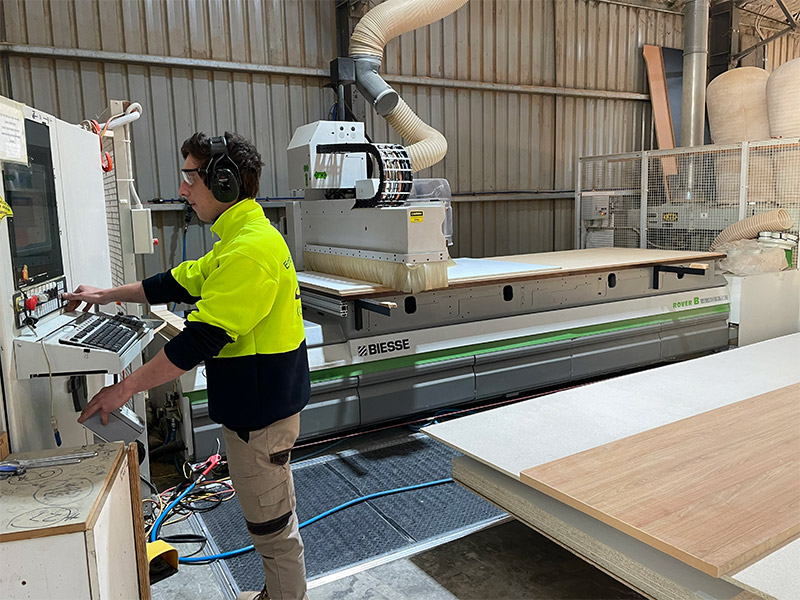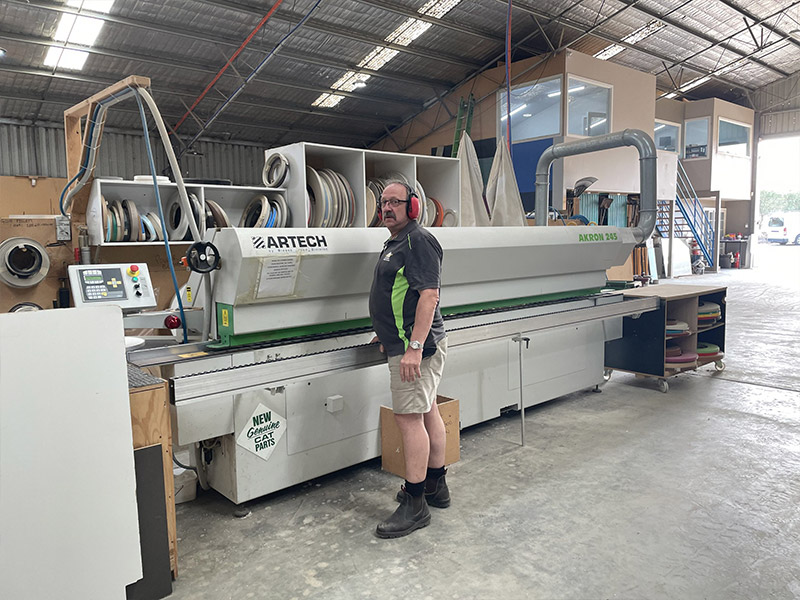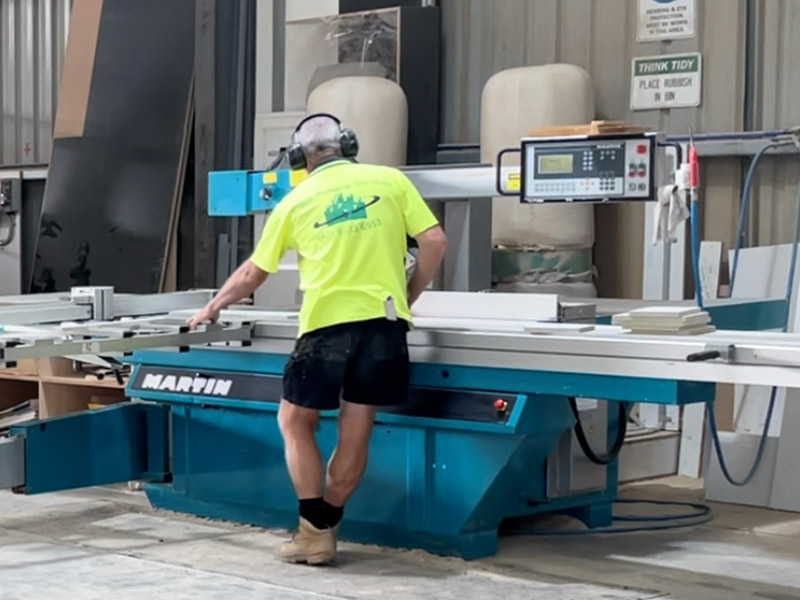 Entire Building Services was established in 2000 working out of a corner of a customer's factory in Airport West. Entire Building Services Pty. Ltd. started doing fit outs all across Australia in the retail and industrial sectors. All this whilst growing and investing in new machinery, vehicles and trucks to our fleet.
2008 saw us outgrow this factory and move to a new 10,000 square ft factory in Tullamarine, at the same time being one of the first few manufacturers to add a CNC Nesting machine to our manufacturing arm, this allowed us to bring work back in house from external suppliers, allowing greater control both in timing and quality control. This took us into New Zealand where we carried out large fit outs, producing here in Tullamarine and installing across New Zealand and Australia wide.
Due to the nature of our work a lot of our fit outs are based on tight schedules, minimal site closures, where works are carried out over weekends.
In 2015 Entire Building Services once again upgraded to a new factory/offices in Oaklands Junction where we are now based. Our large factory gives us the ability to custom make our joinery and combine it with fit outs and maintenance works.
Entire Building Services incorporates four specialised arms to the business consisting
of:
Fitouts
Joinery
Maintenance
Trade Management
Entire Building Services has always ran a highly organized Maintenance arm to the business.
We have specialized team's conducting maintenance across hundreds of sites. We specialize
in maintenance across office developments, body corporates, warehouses, city council's,
prisons and government departments. Within these sites we carry out anything from:
Line Marking

Replacing door's

Repair door handles and closers

General Maintenance

Guard Railing

Factory Bollards

Painting and Plastering

Plumbing

Electrical

Glass and Glazing

Repair flooring

Repair city council public art's

Tiling and tiling repairs
We perform maintenance across all sectors from adhoc to preventative programed
maintenance. We will partner with you to deliver all your maintenance requirements and
will work to meet KPI's.
We are truly your one stop solution, anything you want fixed can be done!
Company Director Simon O'Dwyer prides himself on running his business successfully for over 20 years, Entire Building Services is still carrying out work for some customers that we started servicing 20 years ago. Maintaining a relationship with customers and ensuring high quality workmanship is an integral part of our business.